Department of Psychology
Introduction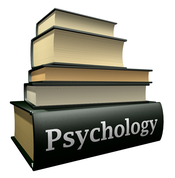 Vision
To have society of happy satisfied, healthy, mentally sound, hard working, co-operating and sound charter people.
Mission
To import education generally and Psychology especially to our generation to have society according to over vision.
.....
READ MORE
Email Services (University of Haripur)
Welcome to University of Haripur Email Services. Please use the following links for accessing our Email Services.