Department of Public Health
Department of Public Health has organized the Cancer awareness seminar
Department of Public Health is poised to initiate the program of public health awareness. Cancer awareness seminar was one ring of the public health awareness chain organized in collaboration with SHFINT. Resource person of seminar were:
Dr. Jawad Gilani
Director INOR, Abbottabad
Dr. Adnan Arshad
Assistant professor
F.C. Collage University Lahore
Dr. Memoona Sabir
Assistant Professor
About 150 people attended the seminar including 20 Physicians from District Health Department.
Deputy DHO Dr. Sardar Auranzeib acknowledged the efforts of Public health Department and appreciated the awareness activity. He further emphasize that District health department will cooperate in all health related positive activities of Department.
Dean Faculty of Science Prof. Dr. Abid Fareed attended closing ceremony and said thanks to all the Speaker and participant.
Prof. Dr. Sheikh Muhammad Iqbal said the vote of thanks to participant of the event and acknowledged the efforts of Dr. Mumtaz Khan Muhammadee (Coordinator Public Health) and collaborator partner SHFINT for organizing the event.
Dr. Adnan Arshad Presenting about Cancer
Prof. Dr. Abid Farid Honoring the Shield to Dr. Adil Gilani (Director INOR, Abbottabad)


Prof. Dr. Abid Fareed expressing his views in
Cancer awareness Seminar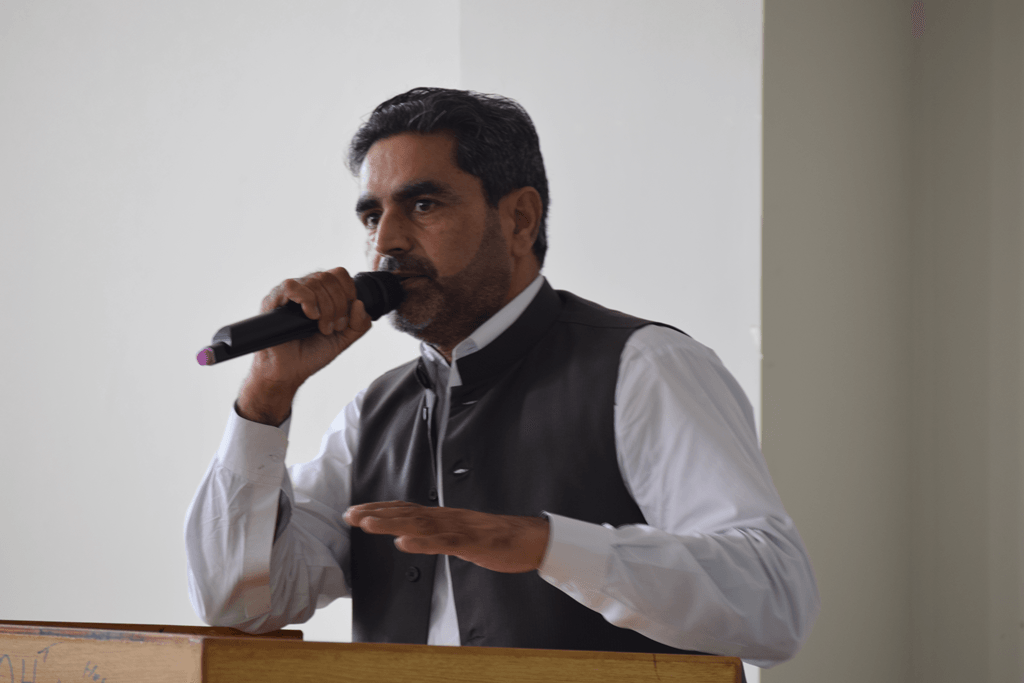 D.DHO Dr. Sardar Auranzeib expressing his views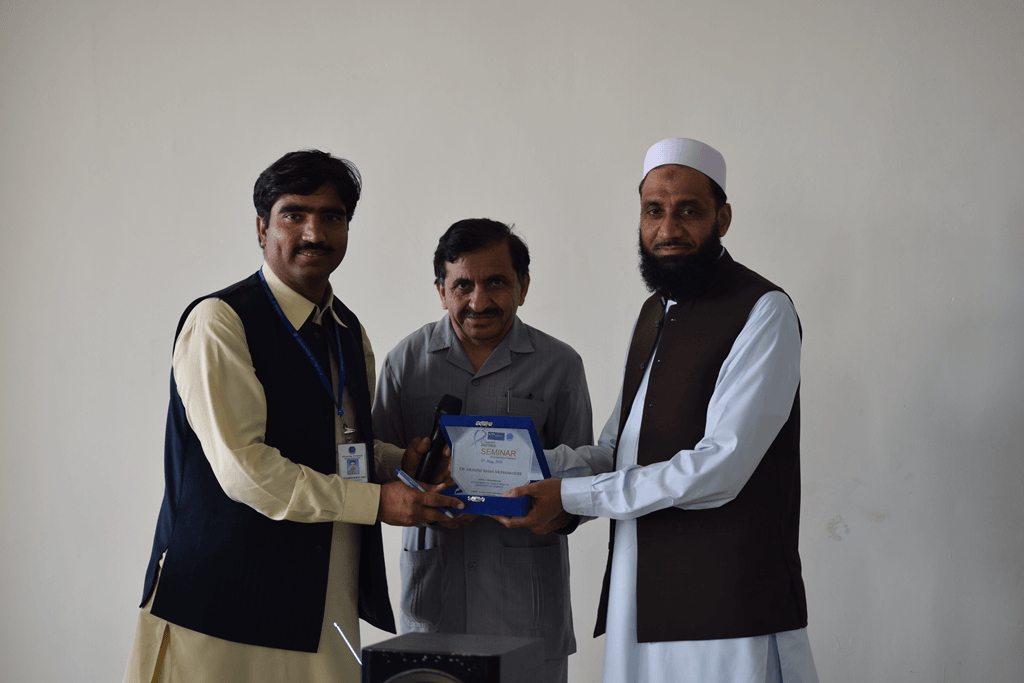 Dean faculty of Science and HoD honoring the Shield to focal Person of Seminar
Dr. Mumtaz Khan Muhammadee (Assistant Professor & Coordinator Department of Public Health)