Department of Management Sciences
Students from BBA IV, Management Sciences, UoH participated in IN THE MARKET: Learning business by doing business Activity during SP17
A total of 54 students from BBA IV A, B & C were involved in a three weeks long market activity (designed for spare time) in the subject of Entrepreneurship to realize the students about their entrepreneurial potential.

This activity has previously proven to be a great value addition to our department as in SP16 (For details, go to http://uoh.edu.pk/news-events-department.php?news=MjE2&id=NQ==SBP ).


After realizing Bird in Hand and transforming it into possible solutions, students were engaged in this activity to take the plunge and interact with people keeping in mind the effectuation principles namely affordable loss, lemonade, Patchwork Quilt and Pilot on the Plane.


The main objectives of this activity were to:
purge the mind of students from the myths about entrepreneurship
practice the effectuation principles
provide actual market exposure to the students
provide them an opportunity to exercise their business skills and knowledge
provide a platform where students can know their real strengths and weaknesses in terms of a businessman and an entrepreneur
develop a complete business acumen in students
build capacity for trade, business and entrepreneurial opportunities arising from CPEC
The results and outcomes of this activity were phenomenal in terms of:
realizing utility of effectual models
developing entrepreneurial mindset
enhancing business learning
developing right attitude required for becoming a successful entrepreneur
building confidence as a businessman and entrepreneur
improving interpersonal communication
acting as a stimulus for business startups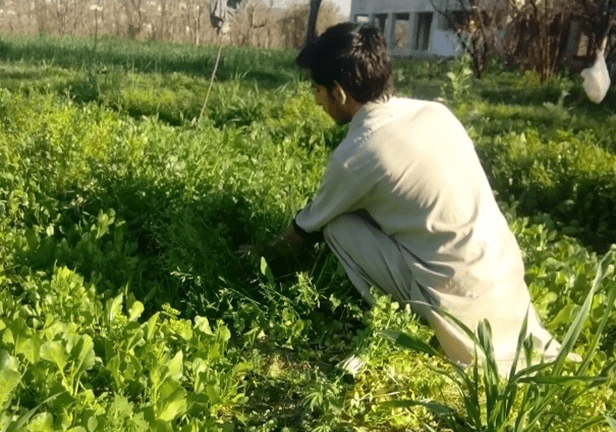 Mr. Imran Qadir (Departmental Focal Person, Entrepreneurship & Business Incubation) designed and organized the activity under the guidance of Mr. Shiraz Khan, Head, Department of Management Sciences, University of Haripur.