Department of Information Technology
Department of Information Technology UOH Organized a Seminar on Awareness about DYS 2017
CodeMatics is an emerging IT solutions and services provider company that provides innovative IT enabled solutions and services to meet the demands of clients and customers.
CodeMatics is a proud partner of Digital Youth Summit 2017 and is a sponsor of the tech conference that's why CodeMatics team has visited our university and conducted this seminar.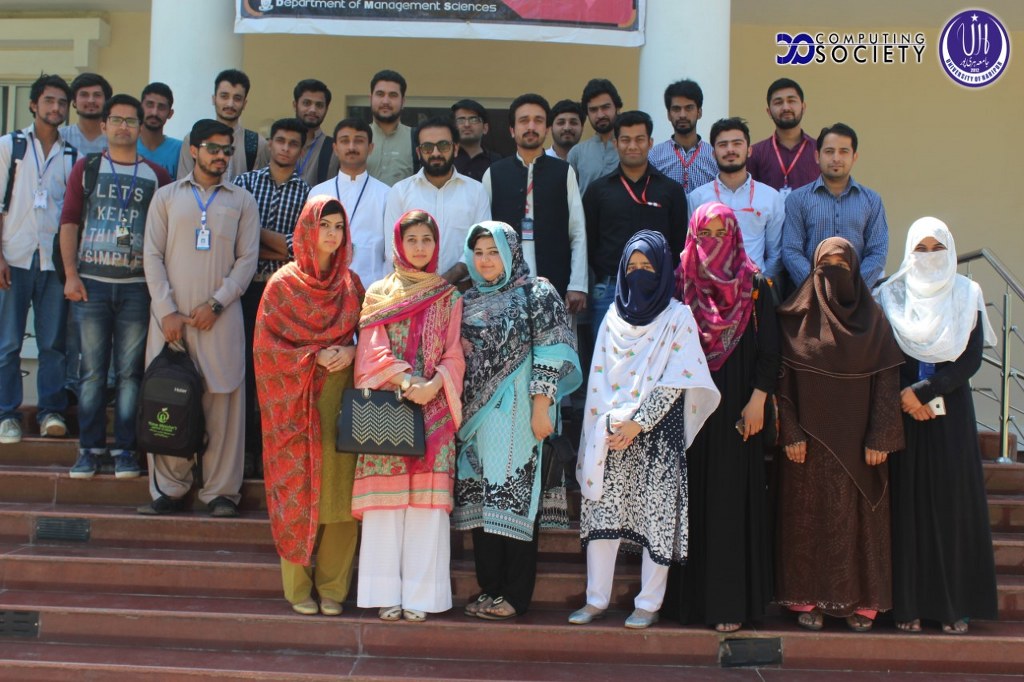 In this awareness session CodeMatics team has given all the necessary information about the Digital Youth Summit 2017 which is going to be held on 5th,6th & 7th May 2017 in Peshawar. The Digital Youth Summit (DYS) is a tech conference and startup expo that takes place annually in Peshawar, Pakistan. The conference is a nationwide event in which different speakers from Pakistan and international speakers as well, will be conducting workshops and seminars.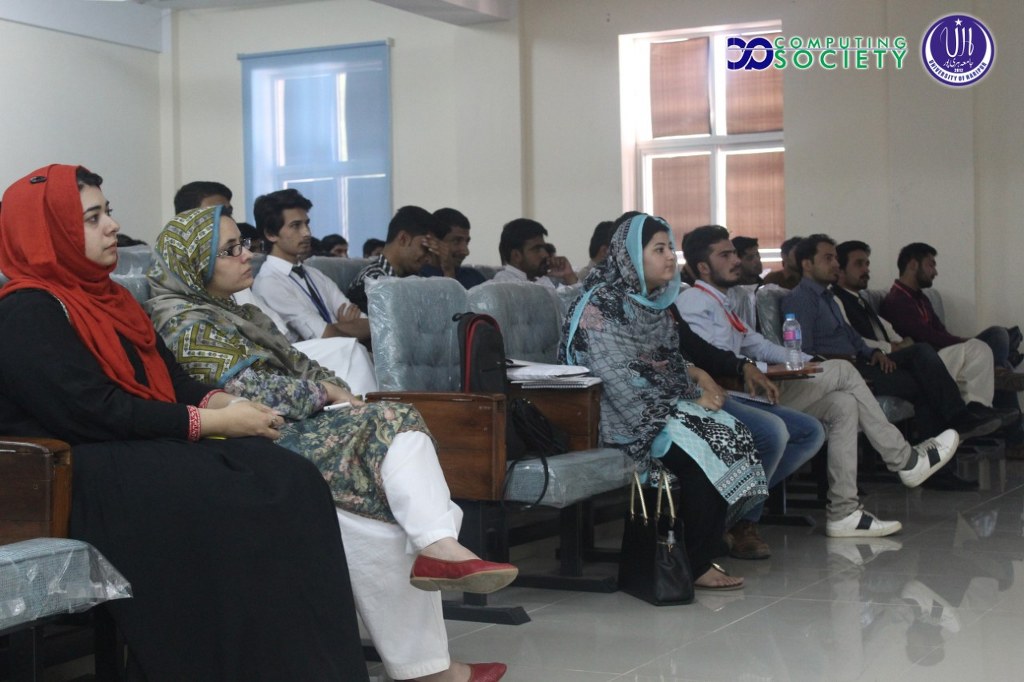 Since its inception in 2014, DYS has quickly become one of the premier tech conferences in Pakistan. The team has also provided us the tickets of the tech conference (in case if students want to go). They have also given the inside view of their own company by describing their projects and explaining the latest trends in IT. The CEO of CodeMatics has also attended this seminar.