Department of Education
Four Days Teacher´s Training Workshop organized by Department of Education in collaboration with HEC
Better Teaching through better class room manangemnt copying teaching demands through new corridors 25 Sep, to 28 Sep 2017 organized by Department of Education, University of Haripur in collaboration with Higher Education Commission (HEC) Islamabad.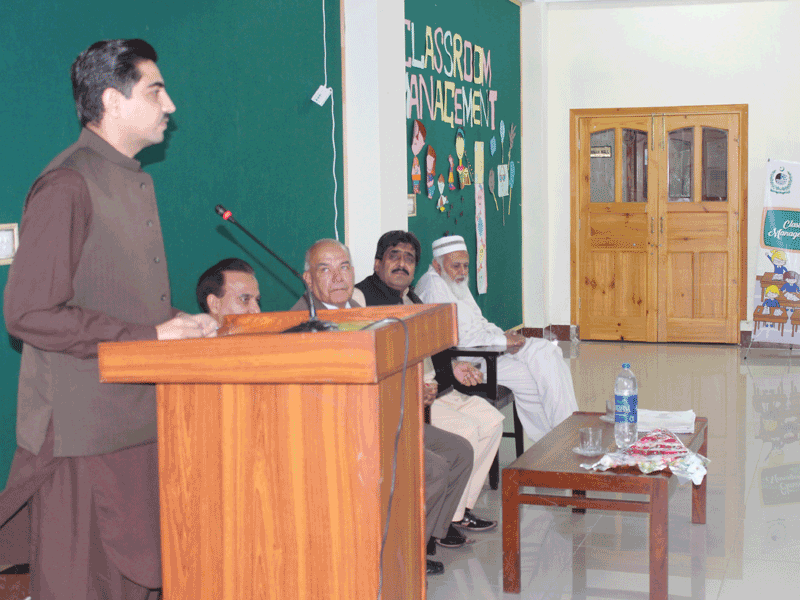 Focal person of event was Dr. Tehseen Tahir Assistant Professor, Department of Education University of Haripur.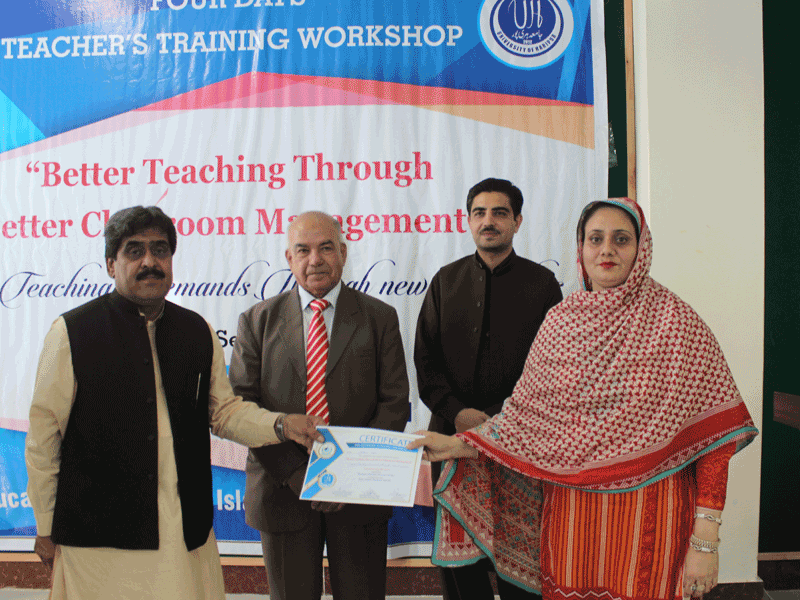 Reknowned Resource persons were invited to share their valuable knowledge and expertise with the participents.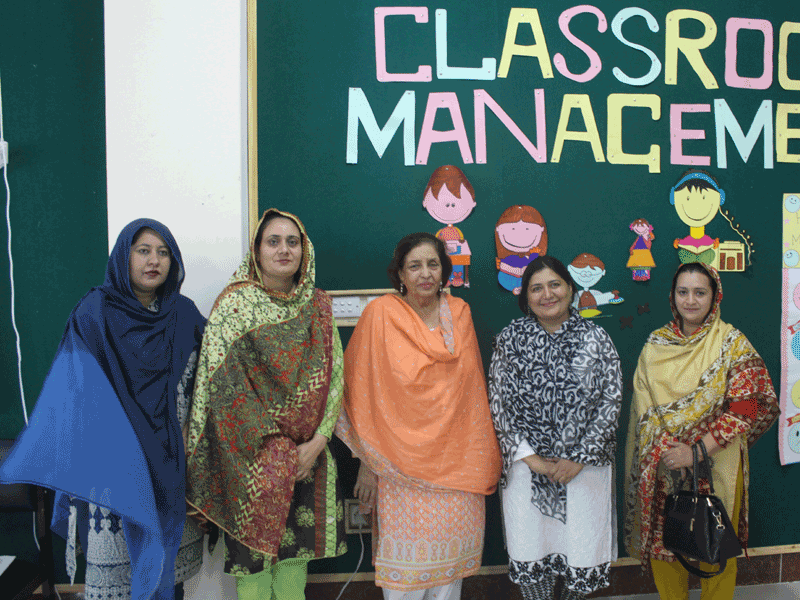 Chief Guest for the Four Days training workshop was DG LID (Learning Innovation Division) Mr. Fida Hussain From HEC Islamabad.