Department of Information Technology
Department of Information Technology organized Master's Synopsis Defense of First Batch
After successful launch of the Post Graduate Masters Program last year at the department of Information Technology, The University of Haripur the first batch is going through Thesis Synopsis Defense this week.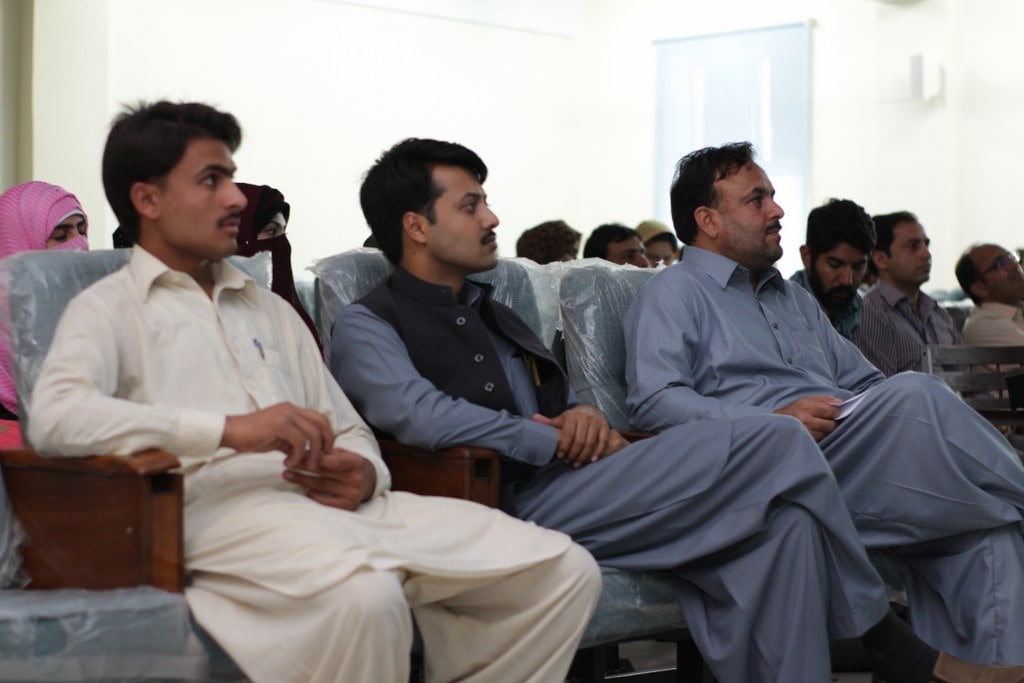 During the formal presentations Vice Chancellor Prof Dr. Abid Faird, Addl. Director Advance Studies & Research Dr. Shah Masood, Head of the Department, Mr Muhammad Junaid, Master Program Coordinator Dr. Sultan Ullah Jadoon and many senior faculty members contributed with thoughtful suggestions to the post graduate students.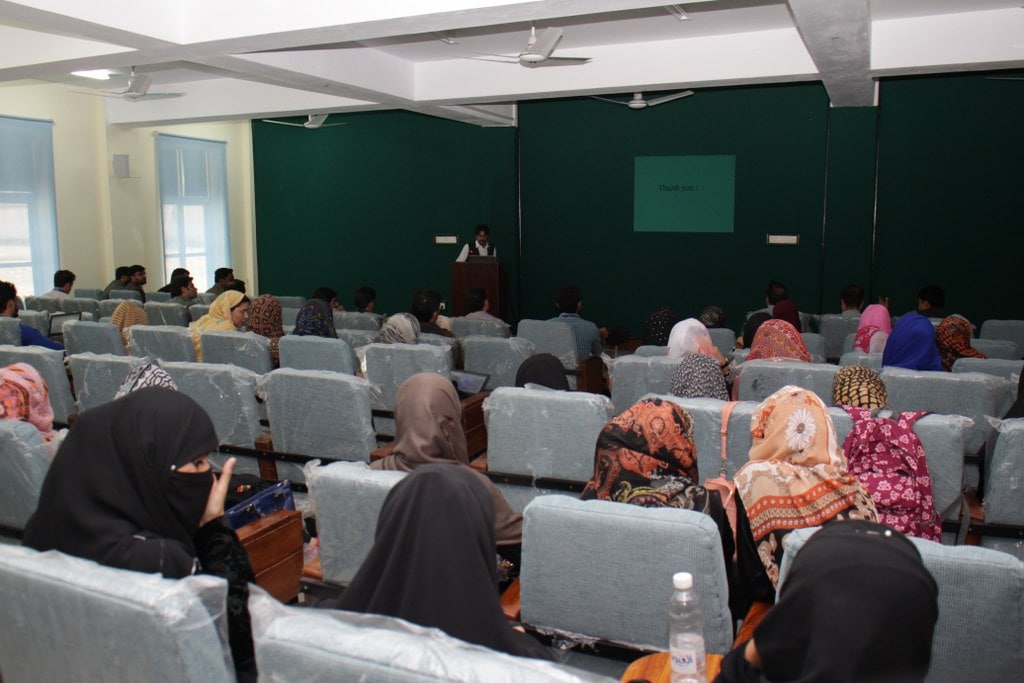 Many interesting sub domains of the computer science field were targeted in the proposed thesis of the graduates like Internet of Things, Vehiclar Networks, Trust Management Models, Wireless sensor networks, Privacy, Augmented Reality, Machine Learning and Artificial Intelligence.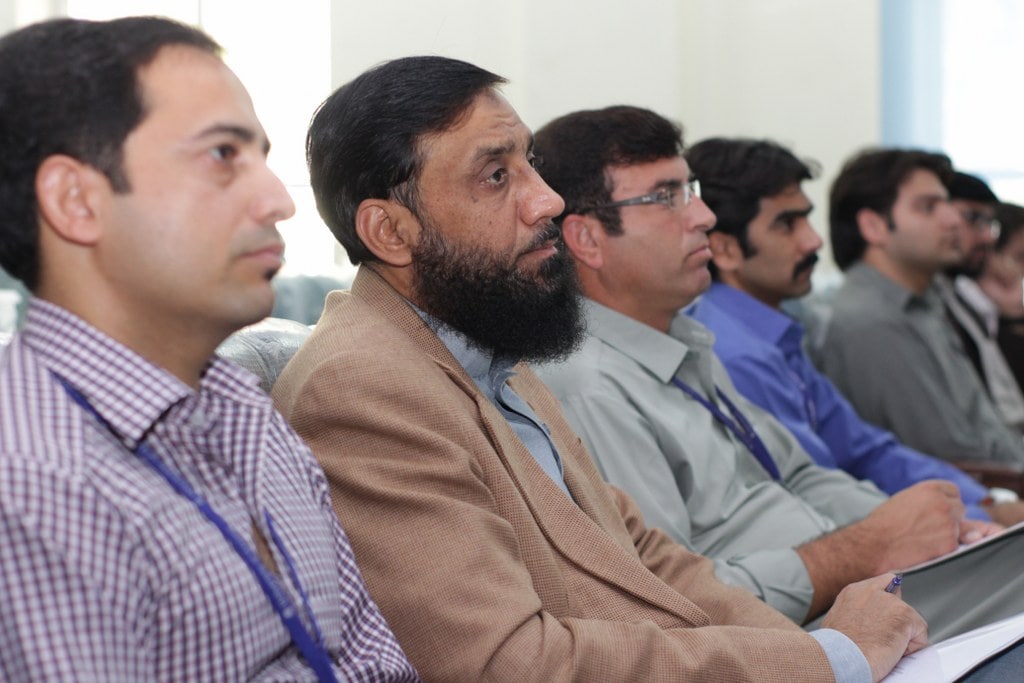 The department of Information Technology plans to start its Phd program soon as well with dedicated Laboratories to the graduate program students by providing all the necessary specialized equipment and along with access to all the needed digital libraries. Dr Sultan Ullah concluded the event by appreciating the efforts of the students and with recommendations for corrections and suggestions.