Department of Information Technology
The University of Haripur participation at 4th Tech Valley Conference
UOH has attended 4th International Conference held at Nathiagali Abbottabad dated 19-20 April, 2019. Theme of the conference was Tech, Tour and Trade. Renowned international tourists, experts, senators, MNAs/MPAs, Federal Ministers attended the conference and delivered key note addresses. Number of Workshops on Tech and Tour were organized along with Panel discussions in which experts in the field delivered talks on various topics regarding promotion of tourism in the country, integration of Information Technology with Tourism to promote trade in the country. Muhammad Junaid, Head IT Department participated in the panel discussion with Ministers and international tourists and provided insight on the UOH role in promoting IT through University Industry linkages.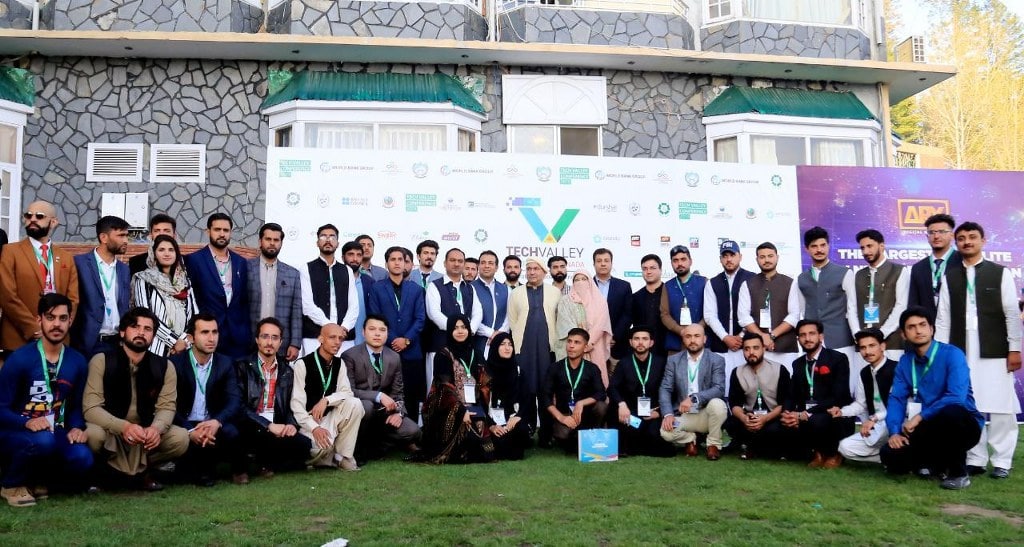 Majority of the events were organized by the UOH students and their efforts during the conference were highly lauded. The Chief Guest of the Closing Ceremony Zulfi Bukhari, Chairman National Tourism Board (NTB) said that establishment of tourism zone would prove a milestone in the development of tourism sector and attracting more tourists and visitors to Khyber Pakhtunkhwa. Similarly, Senator Azam Swati, Minister for Communication and Information Technology Khalid Maqbool Siddiqui, Gilgit-Baltistan Minister for Tourism Fida Khan, Tourism Corporation Khyber Pakhtunkhwa (TCKP) General Manager Sajjad Hameed, Tech Valley Abbottabad chief executive officer Umar Farooq, Hashoo Group chief marketing officer Lashley A. Pulsipher, World Bank private sector senior specialist Kiran Afzal, PTV World head Mirza Masood Baig, Galiyat Development Authority Director General Raza Ali Habib, representatives of private sector, social media bloggers and a large number of stakeholders attended the conference.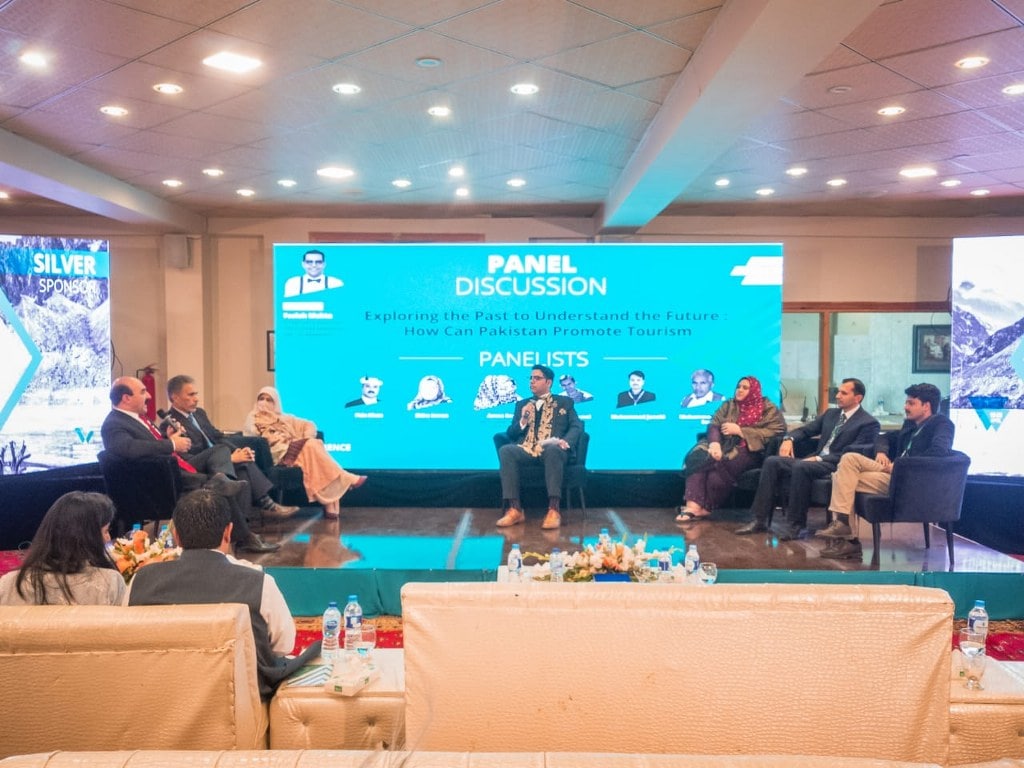 The NTB chairman hailed the KP government for taking tangible steps for the promotion of tourism and termed the engagement of private sector a positive initiative in that direction. Khalid Maqbool Siddiqui said that tourism and the latest technology were part and parcel to take the sector to the heights of development. He said it would become generating revenue sector for the government and the local populace by providing employment and business opportunities.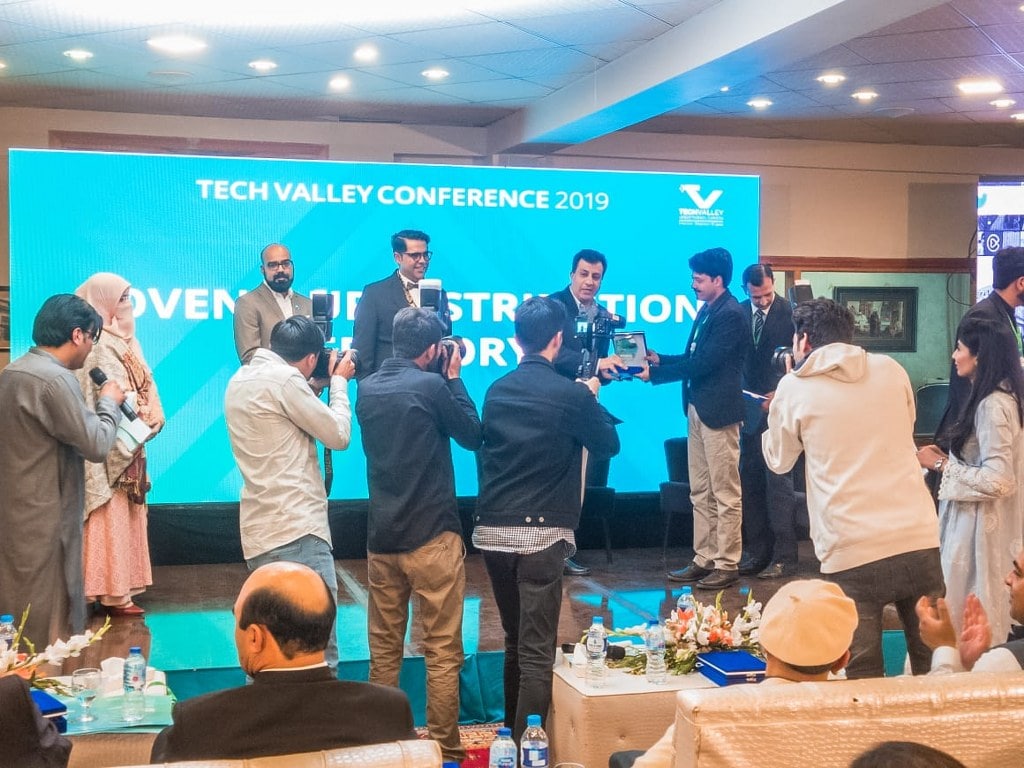 At last CEO of TechValley, Mr. Umar Farooq delivered vote of thanks to all participants and appreciated the efforts of the University of Haripur.