Department of Public Health
One Day Seminar on Role of translational research in integrative medicine for better healthcare
The University of Haripur, Department of Public Health (DOP) under supervision of Dr. Mumtaz Muhammade arranged a one-day seminar on the "Role of translational research in integrative medicine for better healthcare" on January 2nd 2020.
Dr. Naseer Ahmed, the key note speaker, from the Department of biological and biomedical sciences, Aga Khan University Karachi, highlight the significance of translational research to students and faculty. Dr. Naseer emphasized how research could positively impact our society and would help in provision of solutions to our current health issues. The worthy Vice Chancellor, Prof. Dr. Anwar-ul-Hassan Gilani also stressed the significance of translational research in integrative medicine with special emphasis on non-communicable diseases.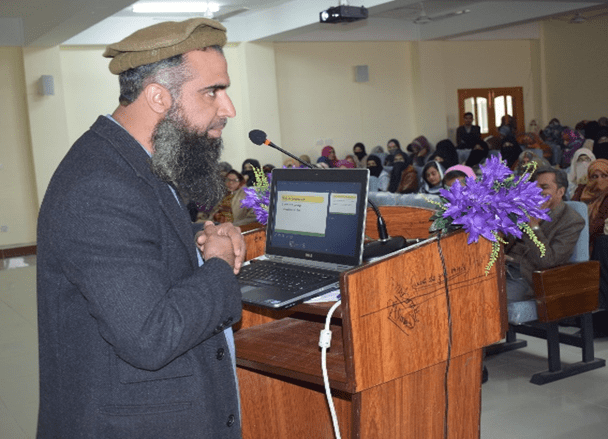 Dr. Sobia Nisa, Head of Department of Microbiology also shared her vision and encouraged students to further focus on provision of better healthcare solutions to society. The Department of Microbiology enthusiastically contributed and participated in this awareness session.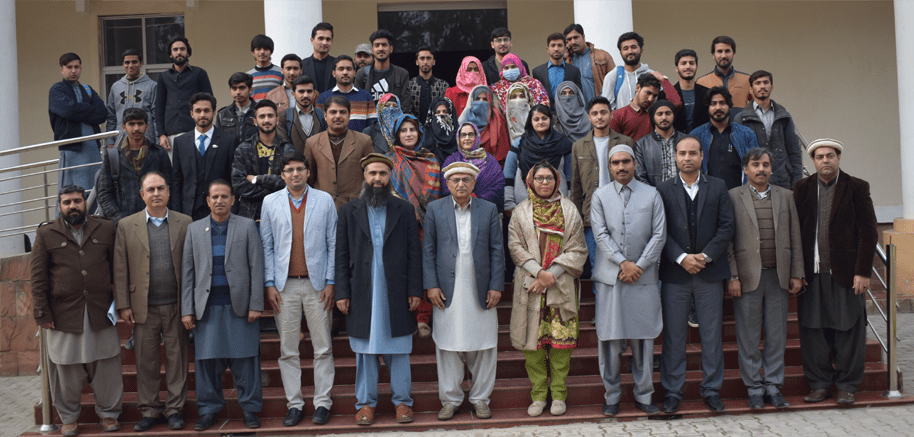 All departments of The University of Haripur actively participated in event and made it successful.