Department of Psychology
A Seminar on Stress Management was arranged by Department of Psychology on 15th October, 2020
A Seminar on Stress Management was arranged by Department of Psychology on 15th October, 2020. Inaugural session was started with the name of Almighty Allah followed by the national anthem.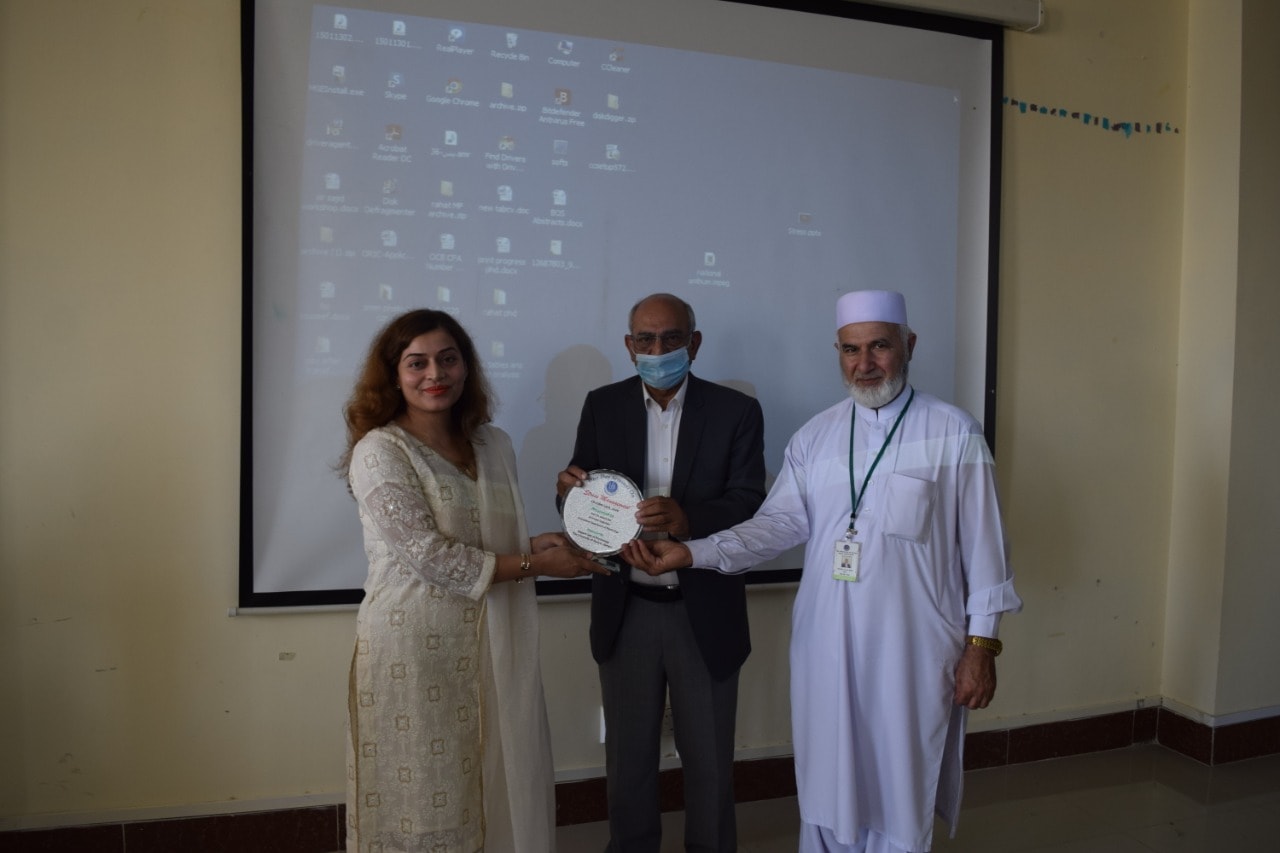 Professor Dr. Amara Gul, Chairperson Department of Psychology, briefed the purpose and objectives of seminar and welcomed the Resource Person Col. Dr Haroon Ur Rasheed, Vice Chancellor, Dean of social,administrative sciences and faculty members.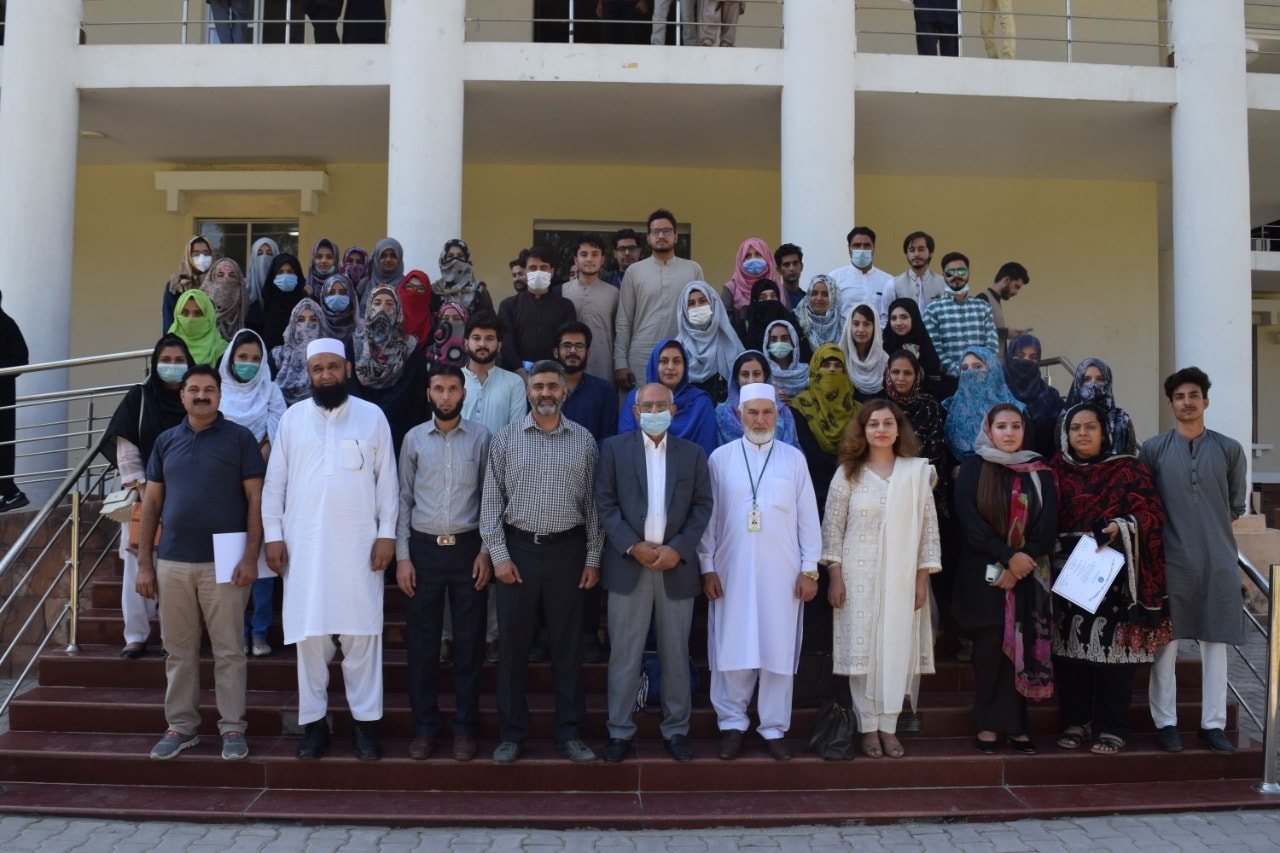 Professor Dr. Anwar Ul Hasan Gilani, Vice Chancellor, The University of Haripur gave welcome address in which he explained the importance of Stress Management in Organizations. He appreciated the efforts of the department of Psychology, especially Professor Dr Amara Gul. In concluding session Vice Chancellor Thanked the Resource person and congratulated the department. Also, Shields and certificates were distributed by the worthy Vice Chancellor among organizers and Resource Person.