ORIC, University of Haripur has participated in World Intellectual Property Day, Organized by IPO, Islamabad, Pakistan
Internationally, 26th April is celebrated as World Intellectual Property Day to learn about the role of Intellectual Property Rights (patents, trademarks, and industrial designs, copyright) play in encouraging innovation and creativity. Every year this day is attached to a theme and this year it is associated with ''Innovation Improving Lives'' to underscore role of innovation in survival and improvement in life of human being.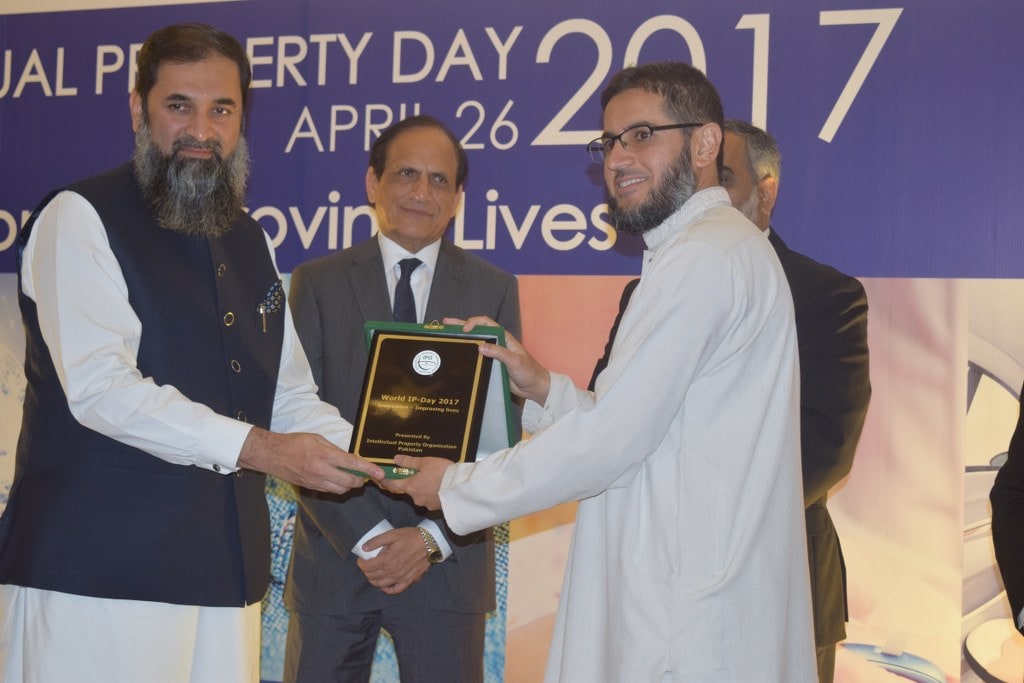 Similarly, Intellectual Property Organization of Pakistan (IPO-Pakistan) is organizing an event to celebrate IP Day 0n 26th April,2017 with this theme.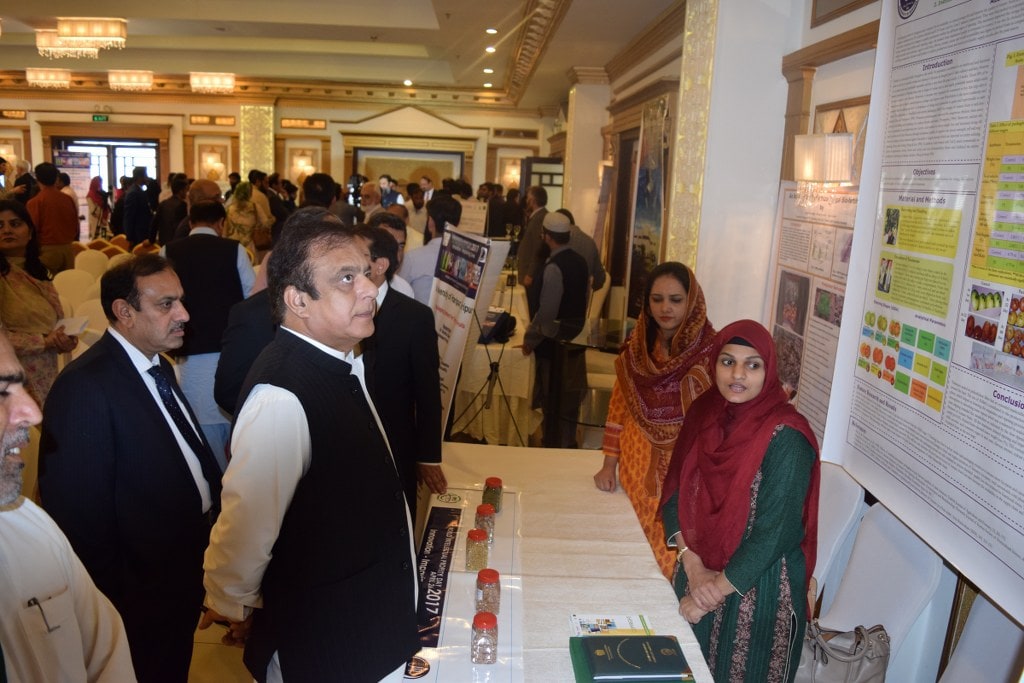 In this Connection University of Haripur also participated in the said event. Following faculty members were being participated as Inventors from UOH:-
Dr Muhammad Ayub Khan (Chairman, Agricultural Sciences)
Dr.Muhammad Saeed khan (Assistant Professor, Agricultural Sciences)
Dr Mohtism Billah( Assistant Professor, Agricultural Sciences)
Dr.Shehla (Assistant Professor, Agricultural Sciences)
Dr.Asma Bano ( Assistant Professor ,Microbiology)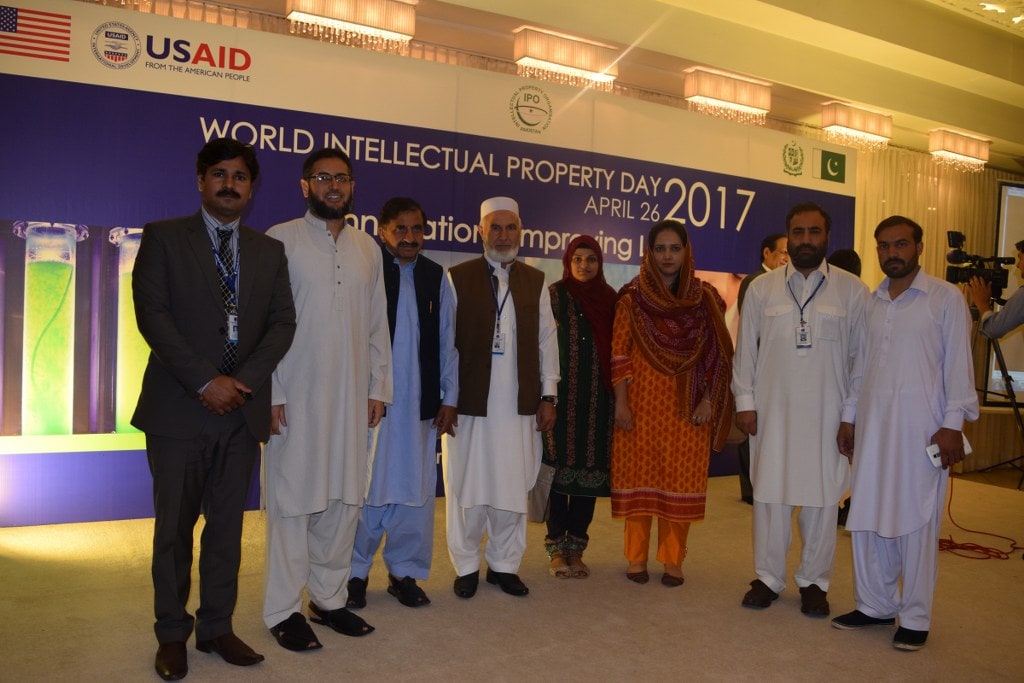 The program is started with the recitation of Holy Quran ,then Chairman IPO,Dr.Shahid Hussain welcome all the distinguish guests and dignitaries. Representatives of the United State Government and senior advisor CCDP gave presentation on present scenario, regarding IP and technology advancement. Chief guest Minister for commerce and industries throw light on current situation of technology in Pakistan. At the end Dr. Muhammad Jahangir, Director (ORIC) received shield on the behalf of UOH for Participation.