Department of Forestry & Wildlife Management
A Webinar titled Tree Rings-The Story Teller organized by the Department of Forestry and Wildlife
The Webinar titled Tree Rings-The Story Teller organized by the Forestry and Wildlife Department of University of Haripur on 12th November, 2020.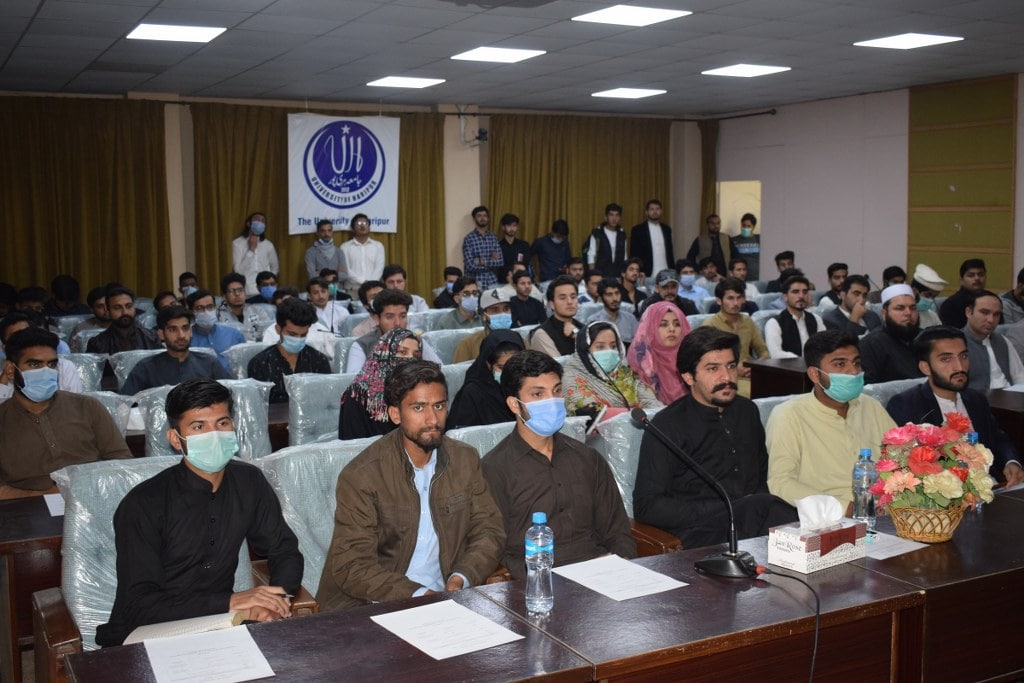 Two experts from Harvard University (Prof. Neil Pederson) and Cambridge University (Prof. Alen Crivallario) joined online through MS Team. Prof, Neil Pederson spoke about The Discoveries to be made in Mixed-Broadleaved Temperate Forests and Prof. Dr. Alan Crivellaro speech was on Tree-rings are made out of cells.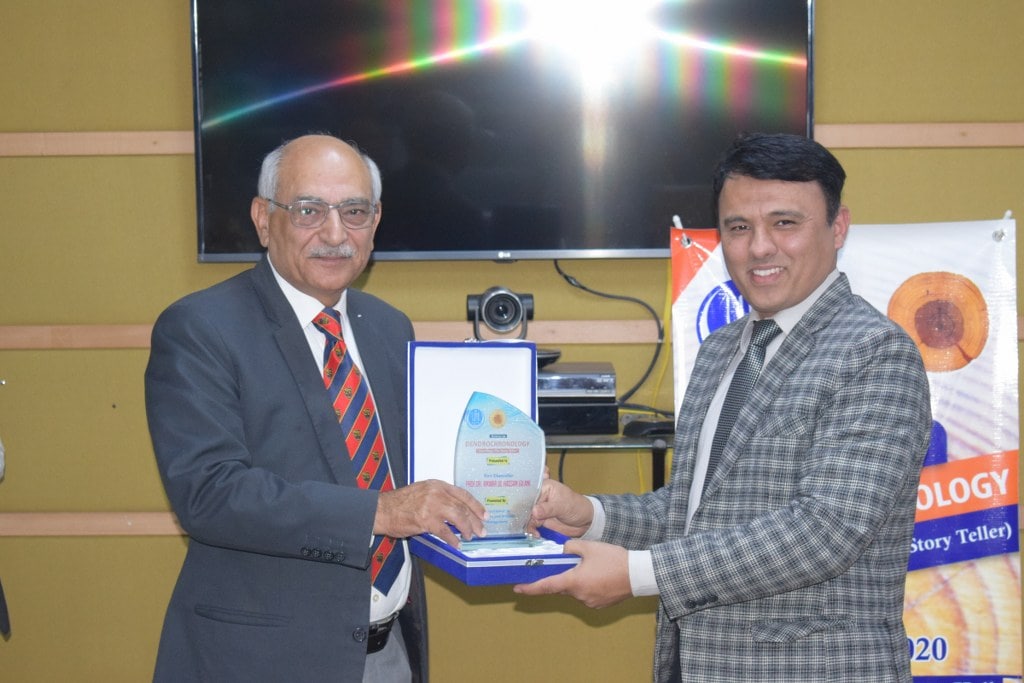 The webinar was attended by students undergraduate and graduate students. Honorable Vice Chancellor appreciated and thanked the international experts and he also appreciated the Chairman Department of Forestry and Wildlife for arranging such an informative event.